You are here
Austal Giving
Austal is committed to helping the local communities in which it operates, globally. As part of the company's commitment to corporate social responsibility, Austal has established 'Austal Giving' - a dedicated programme with funding to provide philanthropic assistance to worthwhile community programmes, worldwide.
'Austal Giving' principally targets mental and physical health - in addition to carefully chosen initiatives promoting higher learning. Aligning with its own corporate culture, Austal carefully considers and chooses to support programmes and organisations that can demonstrate a high degree of operational efficiency - ensuring the delivery of maximum benefit to the targeted people in need.
Austal has established a dedicated Board Committee, chaired by one of its Non-Executive Directors who is experienced in philanthropic programmes to lead and manage 'Austal Giving'. The Committee's goal is to ensure Austal makes a real difference in the communities in which it operates by providing financial support, leadership and advocacy of worthwhile health initiatives.
Through a robust review process, short listed applications are critically assessed for compliance against Austal's support criteria.
Some of Austal Giving's current and past projects are detailed below. These projects have and will continue to provide community benefit beyond the initial support period.
For more information on 'Austal Giving' please contact the Committee via austalgiving@austal.com
---

Austal Giving Supports Cystic Fibrosis Western Australia and the annual Capel Vale Grand Ball For Cystic Fibrosis. The 2015 Grand Ball raised over $252,000 for cystic fibrosis research and support services.
---

Anglicare WA – Young Hearts Program
Austal supports Anglicare's Young Hearts program which provides much needed counselling services to women and children who have suffered domestic violence.
---

UNSW Australia - The Austal UNSW Endowment Scholarship
The Scholarship was established in 2006 to assist high achieving students undertaking Years 3 and 4 of the Bachelor of Engineering in Naval Architecture program. If an industrial training opportunity arises within Austal Ships the successful recipient will be encouraged to apply and will be given a priority rating.
---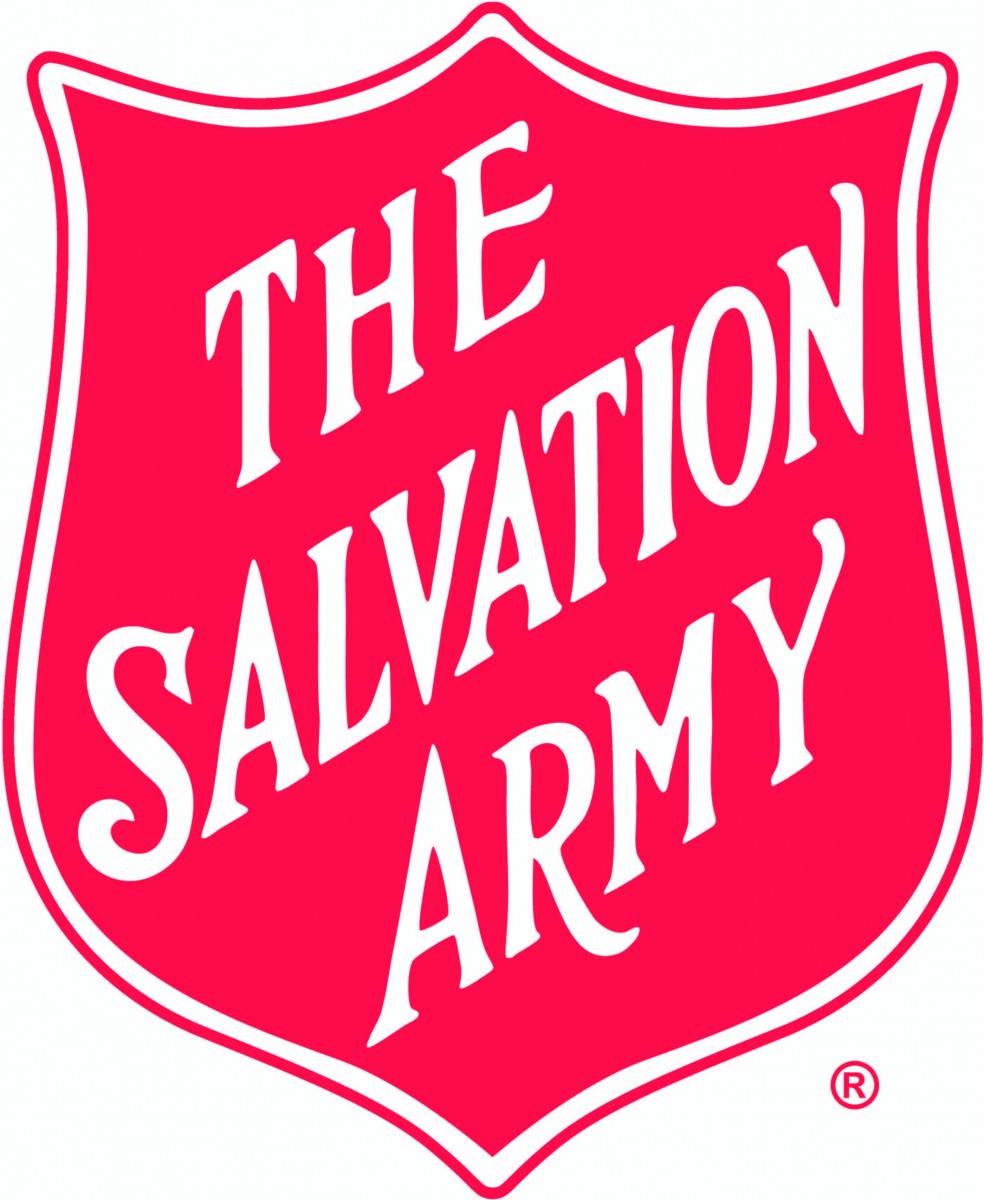 The Salvation Army - Men's Shed
Austal donated $50,000 to the Salvation Army Men's Shed program in 2015. The program endeavours to help men who are facing issues associated with significant change, including; ageing, health, retirement, isolation, unemployment, disability and separation, by providing them with mateship and a sense of belonging through positive hands on acitivites in the workshops.
---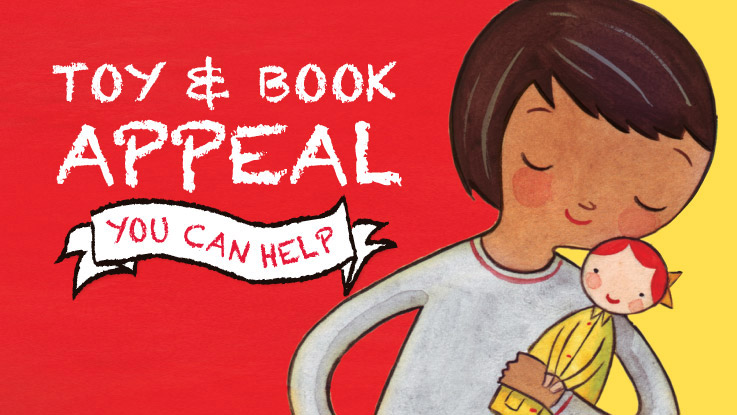 Smith Family Christmas Toy and Book Appeal 2016
Austal employees donated 187 books and toys to The Smith Family as part of the mission to deliver over 45,000 new toys and 35,000 new books to children in need around Australia during Christmas.
---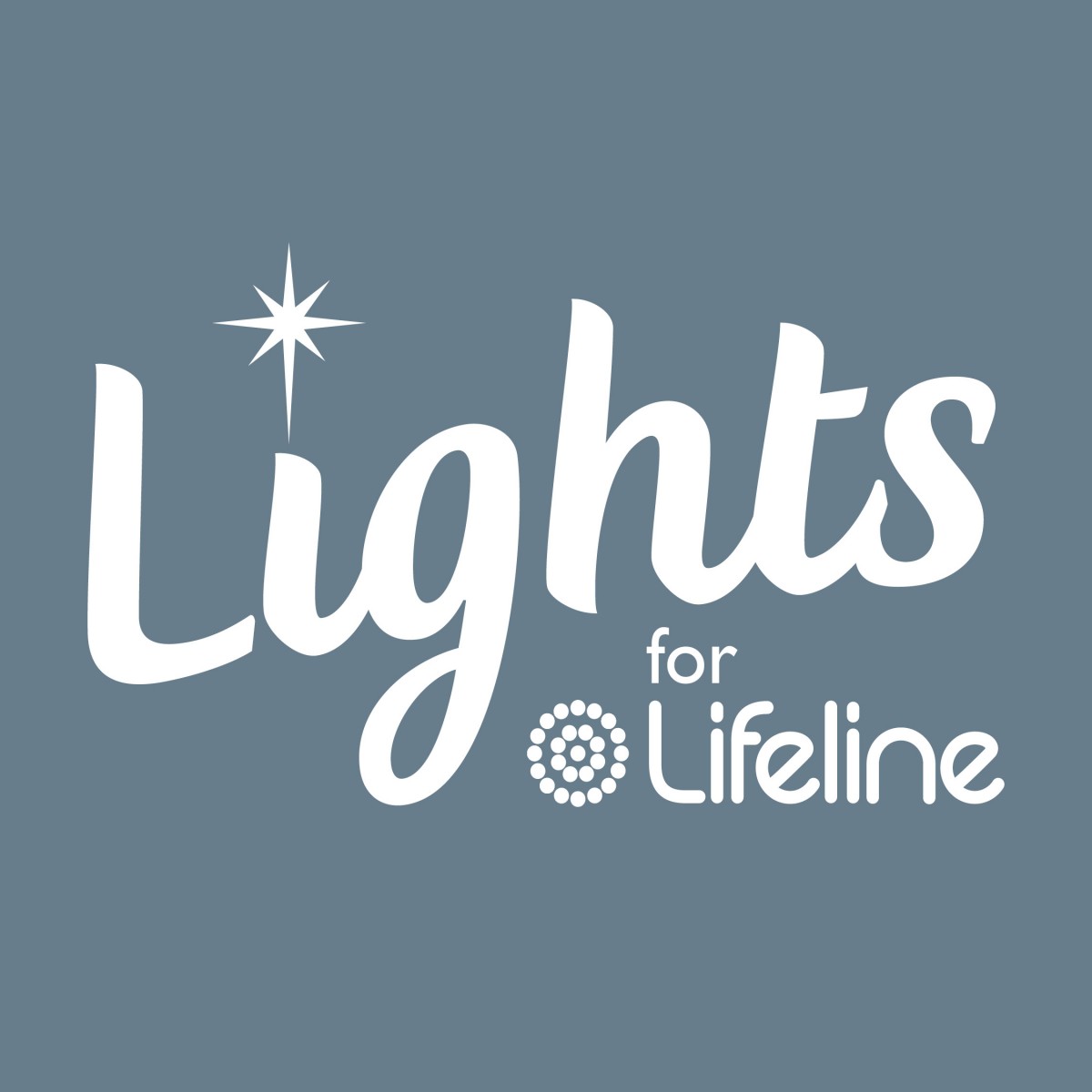 Lifeline WA - Lights for Lifeline
Austal cares about the wellbeing of not only our Henderson based team but the broader community we live in and we're proud to support Australia's leading suicide prevention service provider, Lifeline WA and the annual 'Lights for Lifeline' campaign. In 2016, Austal pledged $4,000 - making a real difference by contributing to the education of new Telephone Crisis Support Volunteers for the Lifeline network, that is taking a call for help every 37 seconds over the Christmas season. 'Lights for Lifeline' is a great way for Austal to engage with Lifeline WA and raise both awareness of and financial support for this essential service that is helping so many in our local community.
For more information on the Lights for Lifeline appeal visit https://lights.org.au/. To donate or volunteer, please visit http://www.lifelinewa.org.au/
If you or anyone you know needs help please contact Lifeline on 13 11 14.
---

Warnbro Primary School
Austal donated $600 to help construct a natural playground in the early childhood outdoor area.
---