Community Participation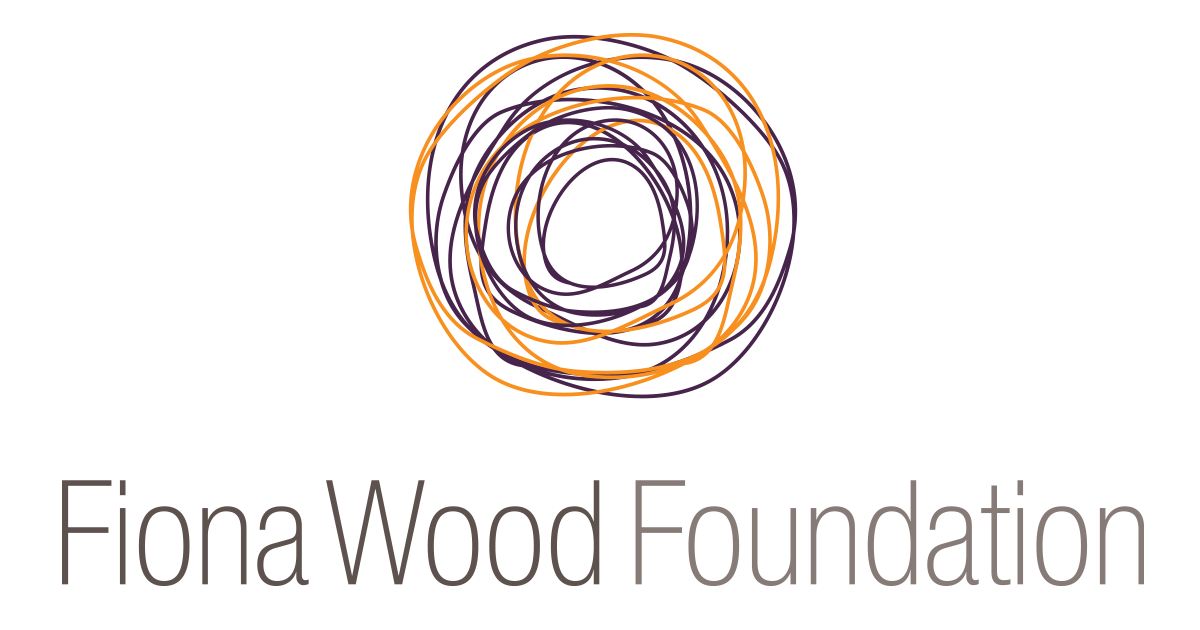 Fiona Woods Foundation
In 2015, Austal donated $30,000, enabling the Fiona Wood Foundation to commence an important study in burns research.
Ten Austal employees also got involved, generously giving up their time (and hair!) to support the mission of scarless healing, by volunteering to participate in the study. In order to advance burns care, it was important for the burns team to include participants without a burn injury to act as a control group.
The unique study aimed to identify the role stress can play in wound healing, scarring and immune functioning; and was the first of its kind to be conducted worldwide. Information such as heart rate, sleep analysis, skin temperature, perspiration and activity levels were collected from small sensors inside a wearable device. Participants were required to wear the device for three months as well as donate a small amount of hair which researchers can use to investigate the presence of a stress hormone.
This research is critical as the findings will lead to targeted therapeutic interventions aimed at improving the health outcomes of individuals who sustain a burn injury.
For more information visit http://www.fionawoodfoundation.com/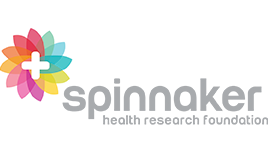 The Spinnaker Health Research Foundation and Freo Doctor Lottery
Austal became involved in supporting the Fremantle Hospital Medical Research Foundation in February 2006.
In 2016, with the opening of the new Fiona Stanley Hospital, the Foundation was renamed Spinnaker Health Research Foundation, honoring founding father, the late Warren Jones, a keen WA sailor and successful businessman.
The Spinnaker Health Research Foundation was established in 1996 to support medical research to improve health and wellbeing in our community.
Austal employees participate in the Foundation's Freo Doctor Lottery, to vie for the chance to win a weekly cash prize, with 50% of the proceeds going to the Spinnaker Health Research Foundation. Austal as a company kindly matches each $1 donated by employees; effectively doubling the company's contribution and extending the support for various research programs each year.
In 2017 a total of $12,573 was contributed to Spinnaker through Austal and its generous employees. 
The Freo Doctor Lottery is a fantastic project and provides a forum where Austal employees can support the important research of the foundation whilst at the same time have a little fun with the lottery.
For more information head to https://www.spinnakerhealth.org.au/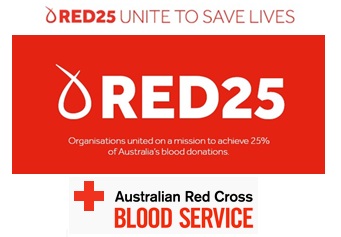 Red25 – Blood Donations
Red25 is a unique giving program run by the Australian Red Cross Blood Service. They unite workplaces, community groups, schools and universities around Australia to save lives through blood donation.
Together, Red25 members work towards ensuring that 25% of Australia's blood donations are secured.
Austal staff members joined Red25 in December 2015, donating blood at the South Fremantle Donor Centre.
To check the Austal Tally or head to the Red25 website: https://www.donateblood.com.au/red25
If you are interested in donating blood, please visit http://www.donateblood.com.au/