You are here
Videos
Welcome to Austal's video library, showcasing various footage of Austal designed and constructed ships from around the world, delivered over the past 28 years.
To view a video, please select from the menu below. Videos are also available for viewing and downloading from Austal's Youtube Channel
Defence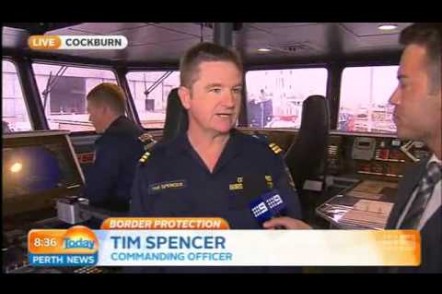 November 6, 2014
Cape Nelson - Cape Class Patrol Boat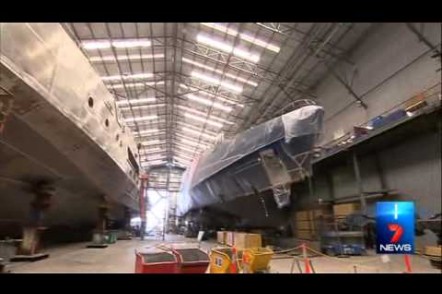 October 14, 2014
Cape Class Patrol Boat featured on Seven News Perth 14 Oct 2014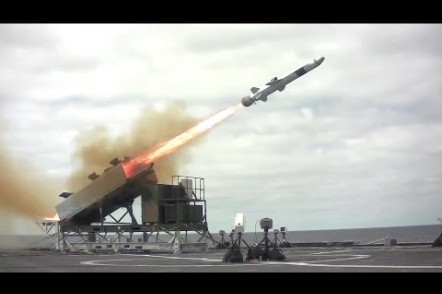 October 5, 2014
USS Coronado (LCS 4) - Test firing of a Kongsberg Naval Surface Missile.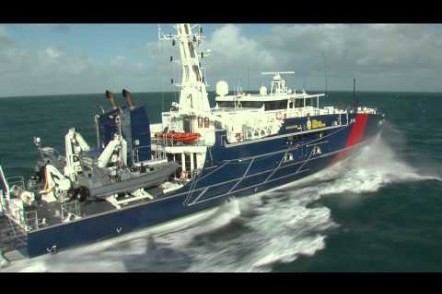 June 4, 2014
Cape Class Patrol Boat - Cape Byron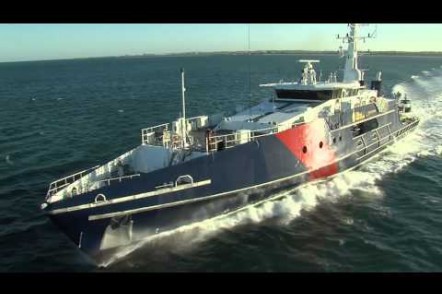 April 9, 2014
Cape Leveque Keel Laying Ceremony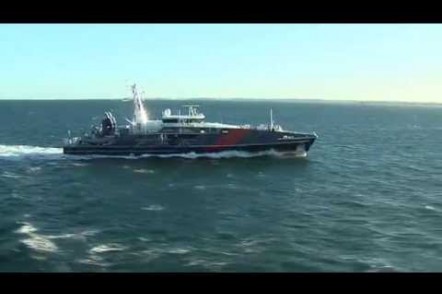 January 28, 2014
Cape St George at Sea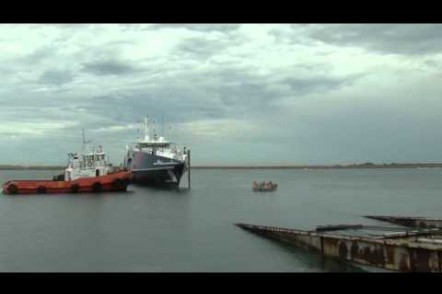 February 3, 2013
Cape St George Launch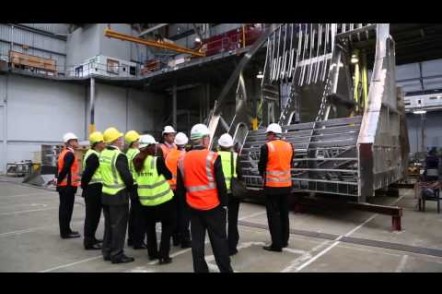 February 3, 2013
Cape Class Keel Laying Ceremony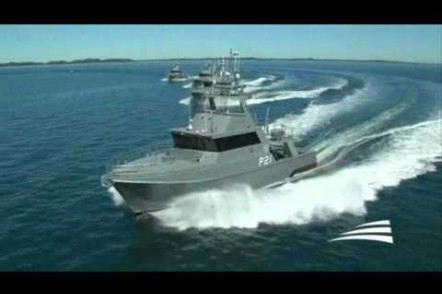 March 28, 2010
Armed Forces of Malta 21.2 metre Inshore Patrol Craft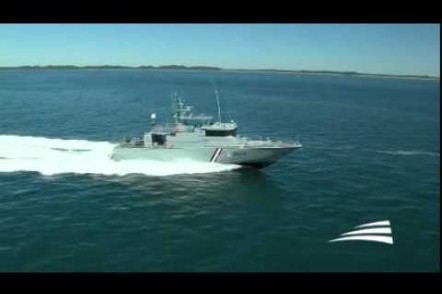 March 28, 2010
30m Trinidad and Tobago Coast Guard Vessels