September 21, 2020
AUSTAL ANNOUNCES NEW CHIEF OPERATING OFFICER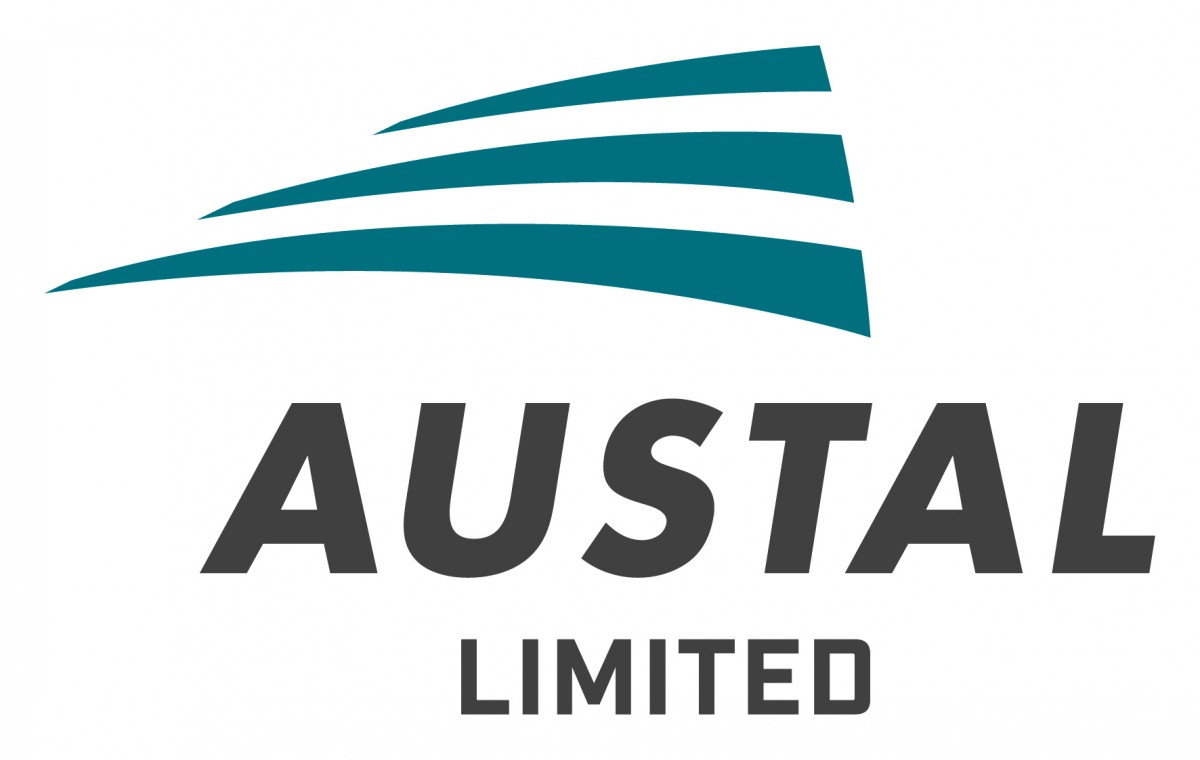 COMPANY ANNOUNCEMENT
21 SEPTEMBER 2020
AUSTAL ANNOUNCES NEW CHIEF OPERATING OFFICER
Austal Limited (ASX:ASB) is pleased to announce that Ian McMillan has been appointed Chief Operating Officer of Austal Australia, effective January 2021, following the transition by Patrick Gregg to Chief Executive Officer and Managing Director in the new year.
Austal's Chief Operating Officer will be based in Henderson Western Australia and will have responsibility for Australia, Philippines and Vietnam shipbuilding and sustainment operations, as well as management of Austal's interests in the Aulong commercial shipbuilding joint-venture in China.
Ian McMillan joins Austal from BAE Systems Australia, where he has held several senior executive roles since 2013, including Director of Shipbuilding and General Manager, Shipyards Western Australia. In his most recent role as Director, Maritime Sustainment, Ian was responsible for leading BAE Systems Australia's national sustainment business comprising more than 1,000 employees across 5 locations around Australia, supporting multiple vessel classes for the Royal Australian Navy.
Announcing the appointment, Austal Chief Executive Officer David Singleton and CEO-Designate Patrick Gregg said Ian McMillan's 36-year depth of experience in the Australian and international defence industries, particularly in naval shipbuilding and sustainment, will add great value to Austal's Australasian operations.
"I am very much looking forward to working with Ian to further develop Austal's Australasian operations and maximise the opportunities ahead – in both defence and commercial shipbuilding and sustainment," Mr Gregg said.
"Ian's experience in winning and delivering major defence contracts and operating effective, efficient shipyards and sustainment operations will undoubtedly help us grow our business and achieve even greater returns on our strategic investments throughout the region," he added. 
Summary of Chief Executive Officer Designate' s Remuneration
In addition to the above appointment, Austal is pleased to advise the following summary of Chief Executive Officer Designate, Mr Patrick Gregg's remuneration, effective from 1 January 2021. The below information also appears in the Company's FY2020 Remuneration Report:
Total Fixed Remuneration (TFR) $875,000
Target STI award 45% of TFR / Stretch STI award 67.5% of TFR
Target LTI award 50% of TFR / Stretch LTI award 100% of TFR
This ASX announcement has been approved and authorised for release by David Singleton, Austal Limited's Chief Executive Officer.
-ENDs-
Media Contact:
Cameron Morse
+61 433 886 871
cameron.morse@fticonsulting.com
Further Information
| | |
| --- | --- |
| Contact: | Austal |
| Phone: | 61 8 9410 1111 |
| Fax: | 61 8 9410 2564 |
| Email: | media@austal.com |