Austal Giving
Austal is committed to helping the local communities in which it operates, globally. As part of the company's commitment to corporate social responsibility, Austal has established 'Austal Giving' - a dedicated program with funding to provide philanthropic assistance to worthwhile community programs, worldwide.
'Austal Giving' principally targets mental and physical health - in addition to carefully chosen initiatives promoting higher learning. Aligning with its own corporate culture, Austal carefully considers and chooses to support programs and organisations that can demonstrate a high degree of operational efficiency - ensuring the delivery of maximum benefit to the targeted people in need.
Austal has established a dedicated Board Committee, chaired by one of its Non-Executive Directors who is experienced in philanthropic programs to lead and manage 'Austal Giving'. The Committee's goal is to ensure Austal makes a real difference in the communities in which it operates by providing financial support, leadership and advocacy of worthwhile health initiatives.
Through a robust review process, short listed applications are critically assessed for compliance against Austal's support criteria.
Some of Austal Giving's current and past projects are detailed below. These projects have and will continue to provide community benefit beyond the initial support period.
For more information on 'Austal Giving' please contact the Committee via austalgiving@austal.com
---

Anglicare WA – Young Hearts Program
Austal supports Anglicare's Young Hearts program which provides much needed counselling services to women and children who have suffered domestic violence in Western Australia.
---

UNSW Australia - The Austal UNSW Endowment Scholarship
The Scholarship was established in 2006 to assist high achieving students undertaking Years 3 and 4 of the Bachelor of Engineering in Naval Architecture program. If an industrial training opportunity arises within Austal Ships the successful recipient will be encouraged to apply and will be given a priority rating.
---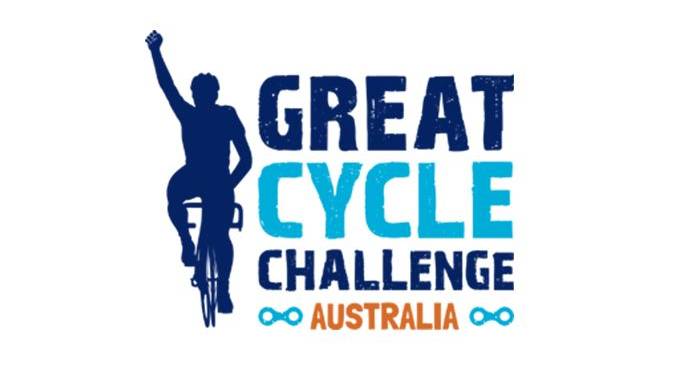 In Australia, 3 children die of cancer every week. Cancer is the largest killer of children from disease in Australia with over 600 Australian children diagnosed with cancer every year.
The Great Cycle Challenge is a national Children's Medical Research Institute (CMRI) fundraising initiative held throughout the month of October. Started in 2013, the event has grown to become one of the biggest cycling events in Australia.
42,498 riders from all States and Territories have ridden a total of 10,305,632km and raised $12,280,194 in support of research to develop better treatments and find a cure for childhood cancer. People of all ages and abilities have set themselves a personal riding goal and challenge themselves to pedal throughout October to fight kids' cancer.
AUSTAL LAND RIDERS
In 2018, a group of Austal employees took up the challenge and donned the Lycra for this great cause.
https://greatcyclechallenge.com.au/Teams/AustalLandRiders
For more information about the Great Cycle Challenge please visit https://greatcyclechallenge.com.au/
---