October 13, 2023
AUSTAL AUSTRALIA DELIVERS 6TH EVOLVED CAPE-CLASS PATROL BOAT TO ROYAL AUSTRALIAN NAVY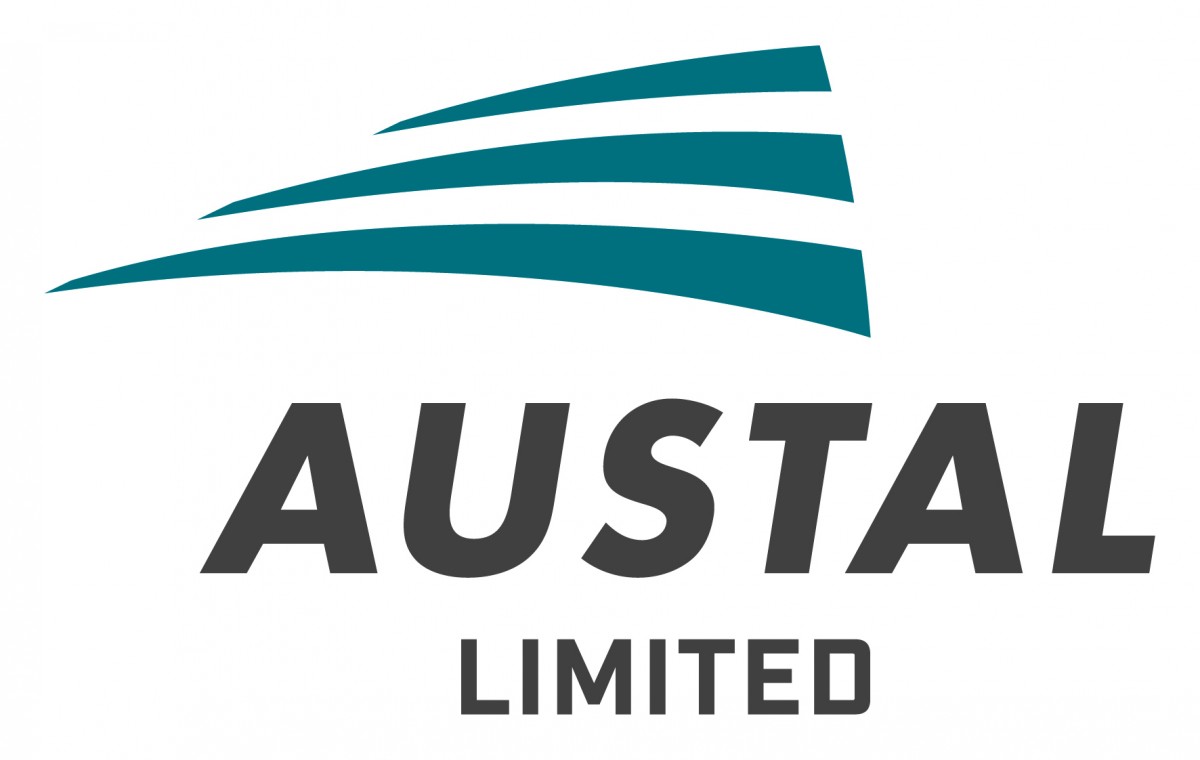 COMPANY ANNOUNCEMENT
13 OCTOBER 2023
AUSTAL AUSTRALIA DELIVERS 6TH EVOLVED CAPE-CLASS PATROL BOAT TO ROYAL AUSTRALIAN NAVY
Austal Limited (Austal) (ASX: ASB) is pleased to announce Austal Australia has delivered the sixth of eight Evolved Cape-class Patrol Boats (ECCPB's) to the Royal Australian Navy.
The vessel, ADV Cape Pillar, was officially accepted by the Commonwealth of Australia at Austal's Henderson, Western Australia shipyard.
Austal Limited Chief Executive Officer Paddy Gregg said that Cape Pillar was the third Evolved Cape-class Patrol Boat delivered to the Royal Australian Navy in CY2023, continuing an enviable track record of Australian shipbuilding efficiency and productivity.
"The Austal Australia team, collaborating with the Department of Defence, the Royal Australian Navy and our valued supply chain partners, are very clearly demonstrating what the National Naval Shipbuilding Enterprise is capable of – delivering sovereign capability for Australia," Mr Gregg said.
"ADV Cape Pillar is the sixth Evolved Cape-class Patrol Boat Austal delivered in just over 18 months, effectively providing a new capability for the Royal Australian Navy every three months.
"Austal is on track to deliver the remaining two Evolved Cape-class Patrol Boats currently under construction at Henderson, Western Australia in 2024; completing the fleet of eight vessels that are enhancing Australia's maritime security".
The project to construct the eight, 58-metre aluminium monohull patrol boats for the Royal Australian Navy commenced in May 2020. The first five Evolved Cape-class Patrol Boats, Cape Otway, Cape Peron, Cape Naturaliste, Cape Capricorn and Cape Woolamai were delivered within an eighteen-month period, from March 2022.
The Evolved Capes feature new, larger amenities to accommodate up to 32 people, improved quality of life systems and advanced sustainment intelligence systems that further enhance the Royal Australian Navy's ability to fight and win at sea. The patrol boats will be utilised for a wide variety of constabulary and naval missions and play a critical role in Australia's national security, as a high-performing, reliable and effective maritime asset.
Austal Australia continues to employ approximately 400 people (directly) in Western Australia and is engaging more than 300 supply chain partners across Australia, to deliver the Evolved Cape-class Patrol Boat Project (SEA1445-1) for the Royal Australian Navy. In-service support for the Cape, Evolved Cape and Guardian-class Patrol Boat fleets operated by the Australian Border Force, Royal Australian Navy and Pacific Island nations is provided by Austal Australia through dedicated service centres located in Henderson, Western Australia; Cairns, Queensland; and Darwin, Northern Territory.
Austal Australia is also contracted to deliver 22 steel Guardian-class Patrol Boats to the Commonwealth of Australia under the Pacific Patrol Boat Replacement Project (SEA3036-1) and has delivered 17 vessels since 2018.
This ASX announcement has been approved and authorised for release by Paddy Gregg, Austal Limited's Chief Executive Officer.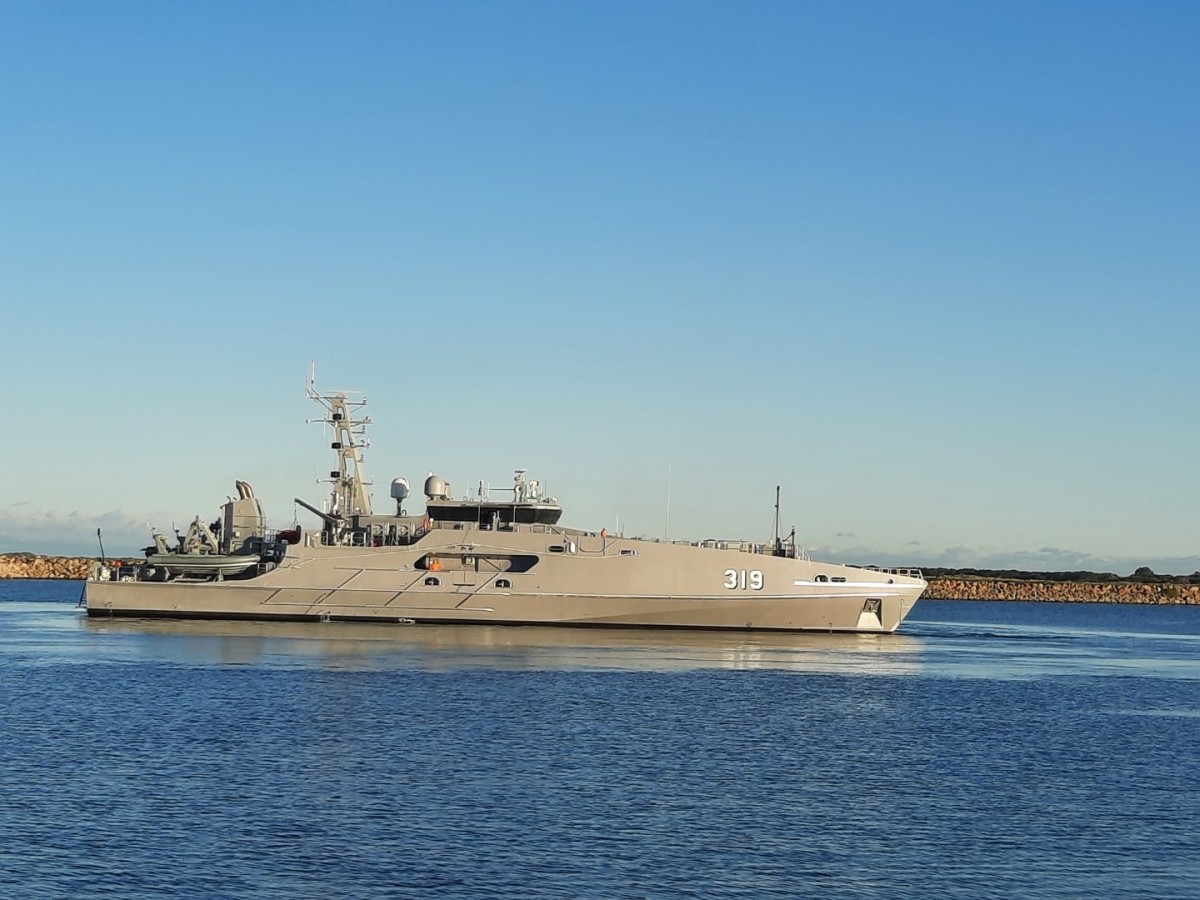 Austal Australia has delivered the sixth Evolved Cape-class Patrol Boat, ADV Cape Pillar (319), to the Royal Australian Navy. (Photo: Austal)
- ENDS -
Media Contact:
Cameron Morse
+61 433 886 871
cameron.morse@fticonsulting.com 
Further Information
| | |
| --- | --- |
| Contact: | Austal |
| Phone: | 61 8 9410 1111 |
| Fax: | 61 8 9410 2564 |
| Email: | media@austal.com |