November 16, 2023
AUSTAL AUSTRALIA ENTERS MOU WITH HARLAND & WOLFF GROUP TO PURSUE OPPORTUNITIES IN THE UNITED KINGDOM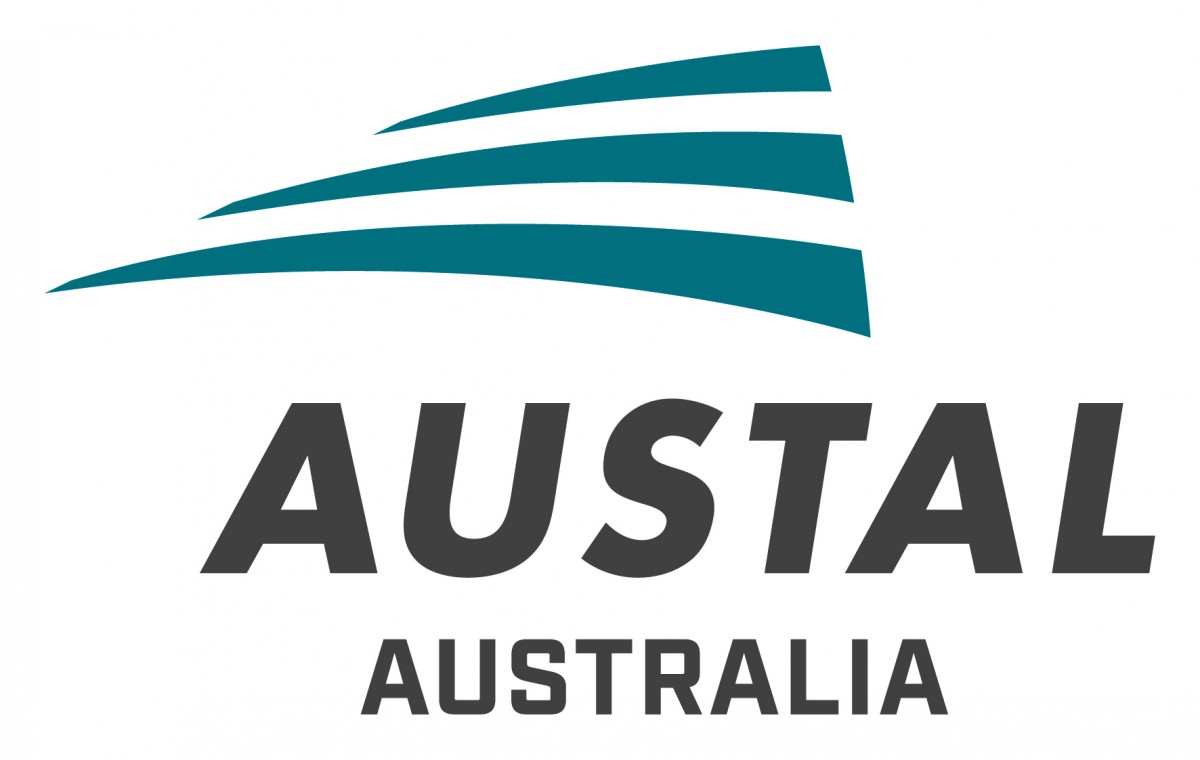 MEDIA RELEASE
17 NOVEMBER 2023
Austal Australia enters MOU with Harland & Wolff Group to pursue opportunities in the United Kingdom
Austal Australia has entered a Memorandum of Understanding (MOU) with Harland & Wolff Group (AIM: HARL) to pursue shipbuilding opportunities in the United Kingdom.
The MOU, signed at the 2023 Indo Pacific Maritime Exposition in Sydney, includes the transfer of technology, skills, and shipyard capabilities required to build the next generation of patrol vessels for the United Kingdom for maritime security agencies.
Both parties have identified opportunities in the UK market, including the Border Force vessel replacement programme, and intend to work jointly in a non-exclusive partnership on such opportunities.
Austal Limited Chief Executive Officer Paddy Gregg said the MOU was the first step towards winning new business in the United Kingdom, collaborating with Harland & Wolff, an established manufacturing, services and support company operating in the maritime defence industry.
"Harland & Wolff is an ideal partner for Austal in the pursuit of defence opportunities in the United Kingdom with the facilities, expertise and capabilities to effectively pursue and help deliver new vessels for organisations such as the UK Border Force. We look forward to collaborating with Harland Wolff on new opportunities that leverage Austal's proven leadership in aluminium patrol boat design and construction."  
John Wood, Group Chief Executive Officer of Harland & Wolff said "I am delighted to have signed this MoU with Austal, a global leader in the aluminium vessel market. As we embark on the next phase of the Company's growth and development, we will be partnering with Austal not only for the transfer of technology to build aluminium vessels but to also join hands with them when bidding for contracts. Austal's skills and decades of experience in the aluminium build space and border security vessels are second to none. I look forward to working closely with them to build the next generation shipyard capability for aluminium vessels in the UK."
- END -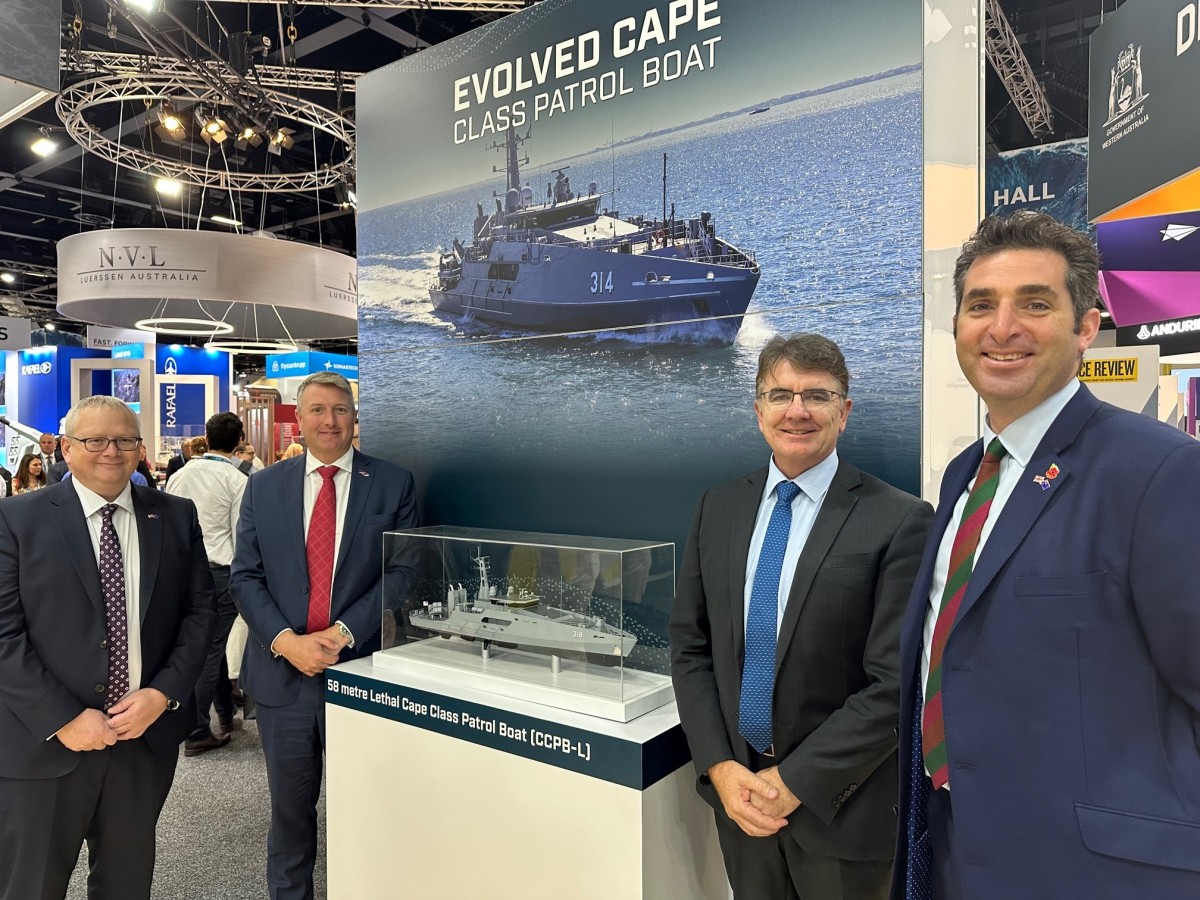 Austal Limited Chief Executive Officer Paddy Gregg and Austal Australia Chief Operating Officer Ian McMillan met with John Wood, Group Chief Executive Officer and Oliver Morton, Chief Sales Officer from Harland & Wolff at the 2023 Indo Pacific Maritime Exposition in Sydney to confirm an MOU to pursue shipbuilding opportunities in the United Kingdom. (Photo: Austal)
Media Contact:
Cameron Morse, FTI Consulting
+61 433 886 871
Further Information
| | |
| --- | --- |
| Contact: | Austal |
| Phone: | 61 8 9410 1111 |
| Fax: | 61 8 9410 2564 |
| Email: | media@austal.com |