June 14, 2016
Austal Continuing to Support Innovation in Western Australia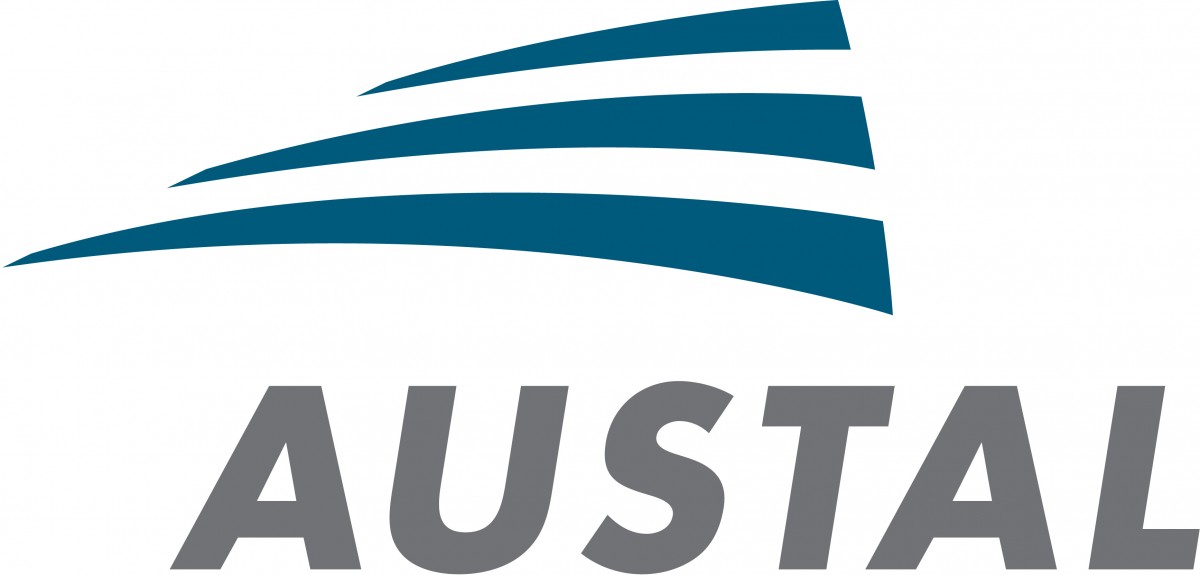 Austal Limited (ASX:ASB) has attended the first forum hosted by the Government of Western Australia's new Innovation Minister, The Hon. Bill Marmion MLA, in preparation for the State's first Innovation Summit, to be held in Perth on 28 July 2016.
As a leading WA-based innovator in defence and commercial vessels, Austal was pleased to participate in the forum and looks forward to playing a proactive, leadership role in the Innovation Summit to help drive innovation development and investment in Western Australia.
Austal Vice President of Strategy and Commercial Development Andrew Malcolm, who attended the forum, said: "Austal's successes, both here in Australia and overseas, are underpinned by our continued focus on innovation in vessel design, construction and support."
"We believe the current opportunities for Austal and the broader WA defence industry in the delivery of the Commonwealth's continuous naval shipbuilding program – including new Offshore Patrol Vessels for the Royal Australian Navy – will lead to collaboration and even greater innovation by WA companies across the supply chain."
Austal's Western Australia-based team of naval architects, designers and production engineers have successfully developed some of the world's most innovative commercial and defence vessels, including the 127 metre Littoral Combat Ship (LCS) and 103 metre Expeditionary Fast Transport (EPF) for the United States Navy, and the locally built 58 metre Cape Class Patrol Boat for the Australian Border Force and Royal Australian Navy.
-ENDS-
About Austal
Austal is a global defence prime contractor and a designer and manufacturer of defence and commercial ships. For more than 27 years Austal has been a leader in the design, construction and maintenance of revolutionary ships for governments, navies and ferry operators around the world. More than 255 vessels have been delivered in that time.
Ships
Defence vessels designed and built by Austal include multi-mission combatants, such as the Littoral Combat Ship (LCS) for the United States Navy and military high speed vessels for transport and humanitarian relief, such as the Expeditionary Fast Transport (EPF) ships for the
U.S. Navy and High Speed Support Vessel (HSSV) for the Royal Navy of Oman. Austal also designs, constructs, integrates and maintains an extensive range of patrol and auxiliary vessels for government agencies globally, including the Cape Class Patrol Boat Program for Australian Border Force. Defence vessels are designed and constructed in Mobile, Alabama and in Henderson, Western Australia.
Austal has been at the forefront of the high speed ferry market since the early days of the industry. Our market leading designs of high performance aluminium vessels have long been at the heart of Austal's research and development. Today, commercial ship construction is centred on our shipyard in Balamban, Philippines.
Systems
Austal has expertise in integrating complex systems into its ships, including ride control, ship management, and communication, sensors and weapon systems.
Support
Austal provides a wide range of support services, including through life support, integrated logistics support, vessel sustainment and systems support. These services are delivered through our global support network in the USA, Australia, Asia, and the Middle East together with partner shipyards worldwide.
Further Information
| | |
| --- | --- |
| Contact: | Austal |
| Phone: | 61 8 9410 1111 |
| Fax: | 61 8 9410 2564 |
| Email: | media@austal.com |