May 8, 2023
Austal engages Engineers Australia to offer global best practice workforce credentialing to Australian engineers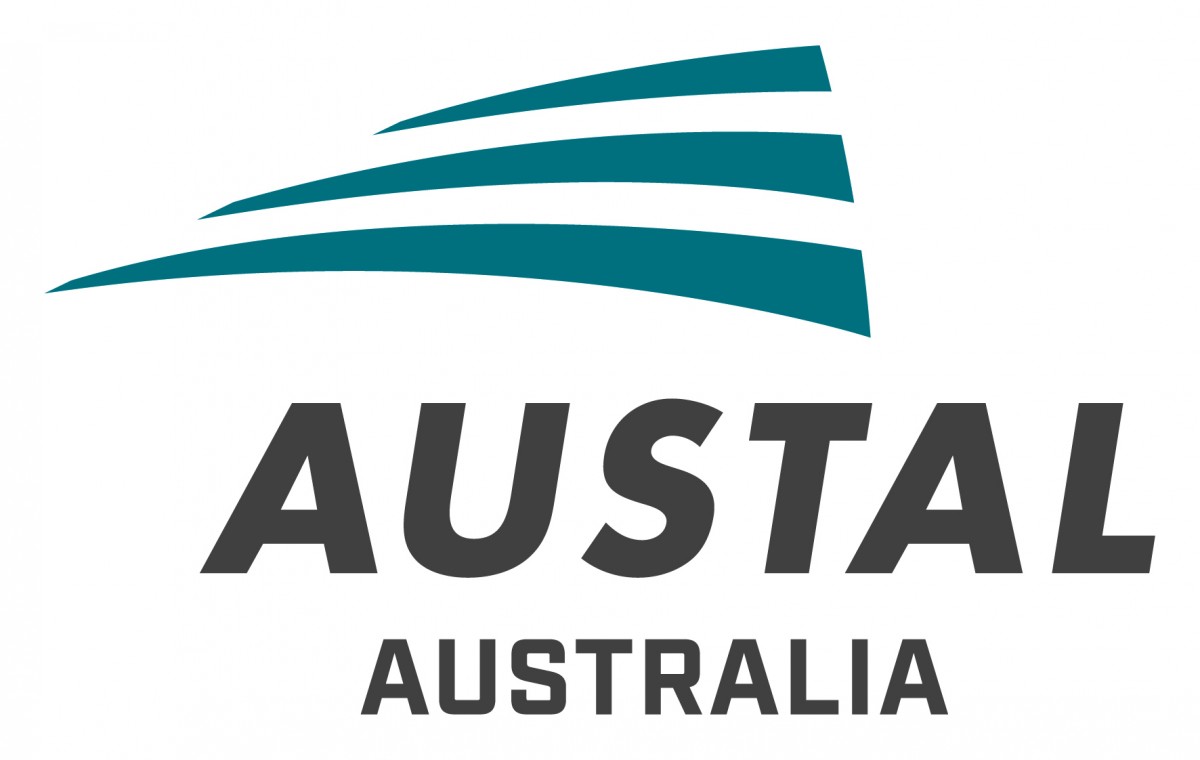 MEDIA RELEASE
8 MAY 2023
Austal engages Engineers Australia to offer global best practice workforce credentialing to Australian engineers
Austal Australia has signed a three-year contract with Engineers Australia for the provision of support that will see global best practice workforce credentialing and membership offered to all Australian based engineering employees.
Under the contract, Austal Australia has initially enrolled 55 of the company's degree qualified, industry experienced engineers into Engineering Australia's Chartership, that will lead them to national and internationally recognised certification of skills at the highest technical level.
Austal Limited Chief Executive Officer Paddy Gregg said the new partnership with Engineers Australia will help Austal's engineers achieve and maintain the industry's highest possible credentials and continue to deliver a superior level of service and support to customers and stakeholders.
"We know we have the best engineers in the business, working in our teams across Australia; and now with Engineers Australia's support, they will have their professional capabilities, expertise and credentials recognised by their industry peers, our customers and stakeholders," Mr Gregg said. 
"Our expanding relationship with Engineers Australia is delivering real value to our team, our customers and the broader Defence Industry; helping to build Australia's sovereign capability."
Engineers Australia Chief Executive Officer Romily Madew, AO, HonFIEAust said "Austal has been a valued partner of Engineers Australia for many years, working with us to build strong development pathways for their engineering workforce.
"The EWC partnership extends this relationship, benchmarking and aligning their workforce to this badge of global best practice, further strengthening their development pathway, engineering competencies and their workforce's global mobility within the Defence sector."
Engineers Australia's Chartered credential is the highest available technical credential for an engineering professional in Australia; nationally and internationally recognised as a measure of excellence and signifies a certain level of skill, talent and experience after a minimum of 5 years' experience.
Austal Australia's engineers are working on multiple defence shipbuilding, systems, and sustainment projects at various locations in Western Australia, Queensland and the Northern Territory, including the Evolved Cape-class Patrol Boat Project (SEA1445-1) and Pacific Patrol Boat Replacement Project (SEA3036-1) for Defence Australia.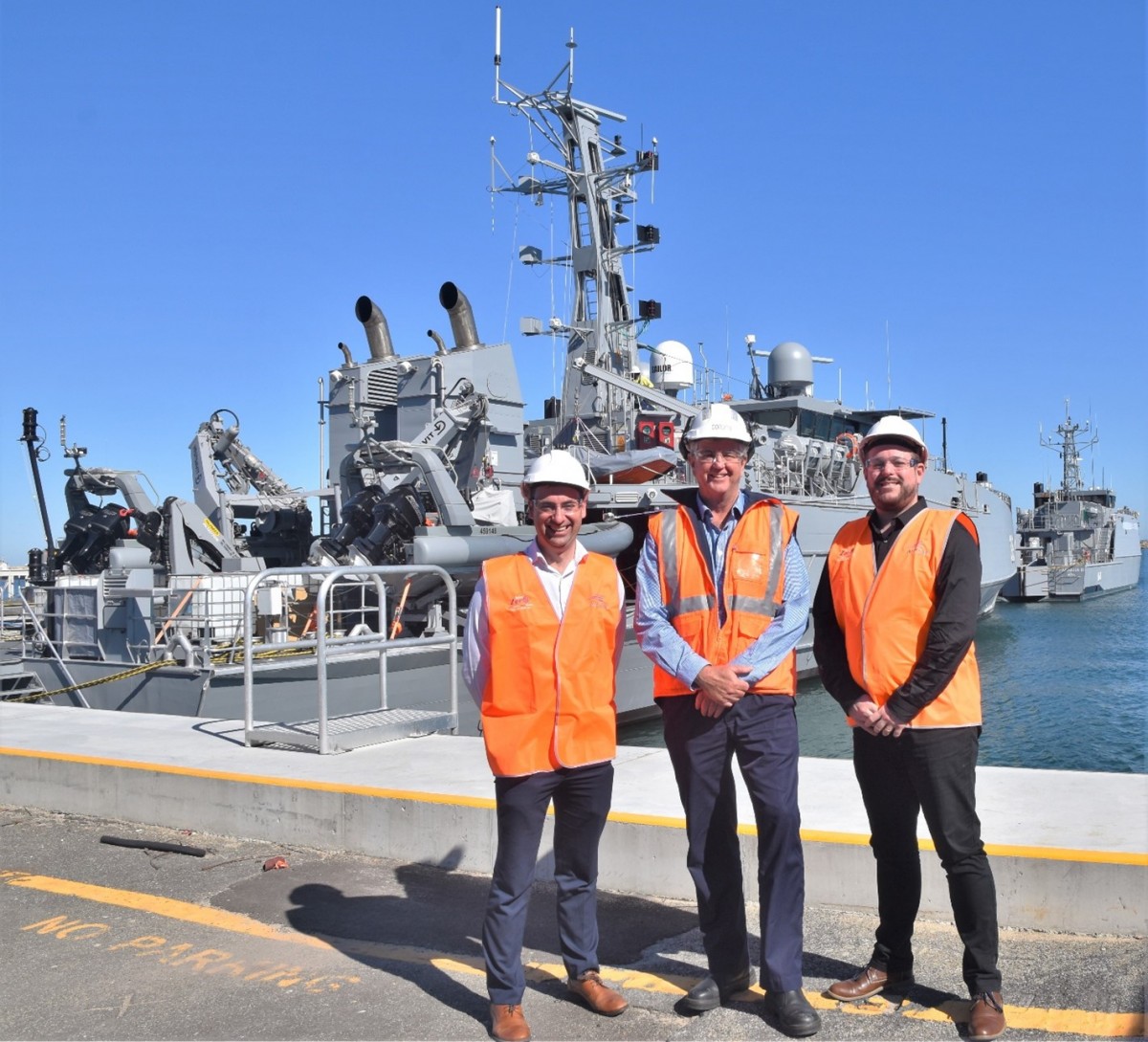 (From Left) Engineers Australia's National Partnership Manager, David Trott; Austal Australia's Head of Design and Engineering, Gordon Blaauw; and Engineers Australia Client Manager WA & NT, Darren Purple. (Image: Austal)
-ENDS-
Media Contact:
Adrian Rauso
+61 481 264323
Adrian.rauso@fticonsulting.com  
Further Information
| | |
| --- | --- |
| Contact: | Austal |
| Phone: | 61 8 9410 1111 |
| Fax: | 61 8 9410 2564 |
| Email: | media@austal.com |