October 31, 2016
Austal Wins Two WA Industry Export Awards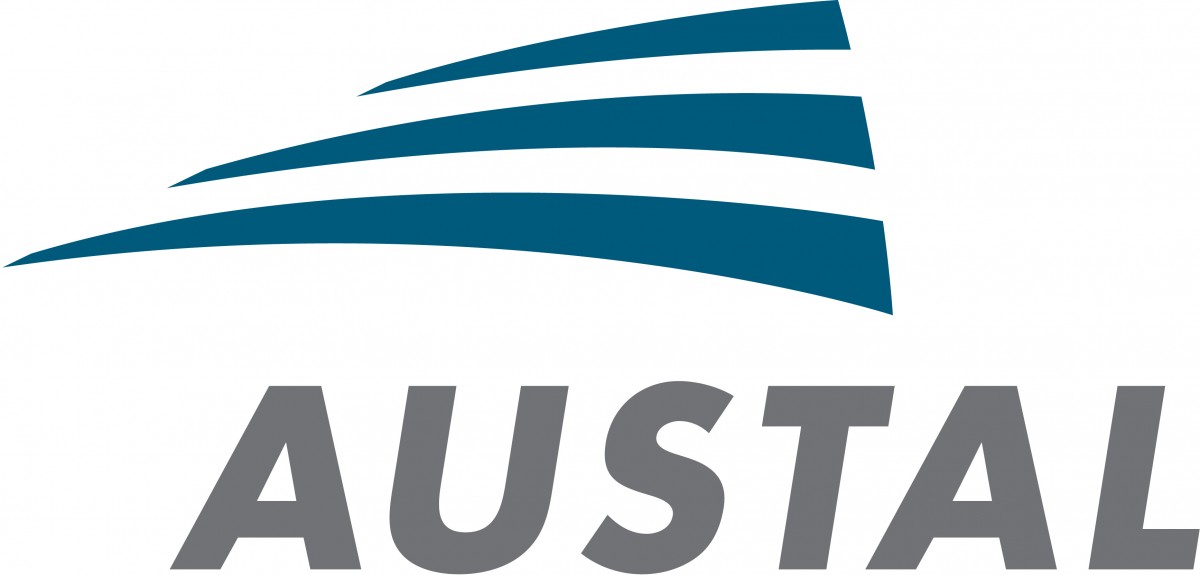 Austal Limited (ASX:ASB) is pleased to announce that Austal Australia's strong export success in FY2016 has been recognised by the Export Council of Australia with the awarding of two Western Australian Industry & Export Awards.
Austal Australia, the Australian shipbuilder bidding for the Commonwealth of Australia's Offshore Patrol Vessel (SEA1180) program, is the recipient of the Western Australian Manufacturing Exports Award and the Marketing and Design Excellence Award for 2016.
Accepting the two awards at the Gala Ceremony held in Perth on Friday 28th October, Austal Chief Executive Officer David Singleton said the awards were a reflection of Austal's international competitiveness in the design, construction, delivery and support of revolutionary defence and commercial vessels.
"Our Australian shipyard continues to contribute tremendous value to the WA economy, creating jobs, developing skills and growing Australia's sovereign shipbuilding capability," Mr Singleton commented.
The Western Australian Industry and Export Awards is an annual program which aims to recognise excellence in the export of goods and services by WA businesses.
In FY2016, Austal Australia delivered five new vessels including two 58 metre Cape Class Patrol Boats for the Australian Border Force, two 72 metre High Speed Support Vessels for the Royal Navy of Oman and one 70 metre Large Crew Transfer Vessel for Caspian Marine Services of Azerbaijan from the company's shipyard in Henderson, Western Australia.
Austal Australia's export programs continue into 2017, with construction of a 109 metre high-speed vehicle-passenger ferry for Mols Linien of Denmark commencing in April, as well as 19 x 40 metre Pacific Patrol Boats for 12 Pacific Island nations.
As a winner of two 2016 Western Australian Industry and Export Awards, Austal now progresses to the finals of the 54th Australian Export Awards to be held in Brisbane on the 24 November 2016. Twelve national category winners will be selected from the various state and territory winners, one of whom will receive the 2016 Australian Exporter of the Year title.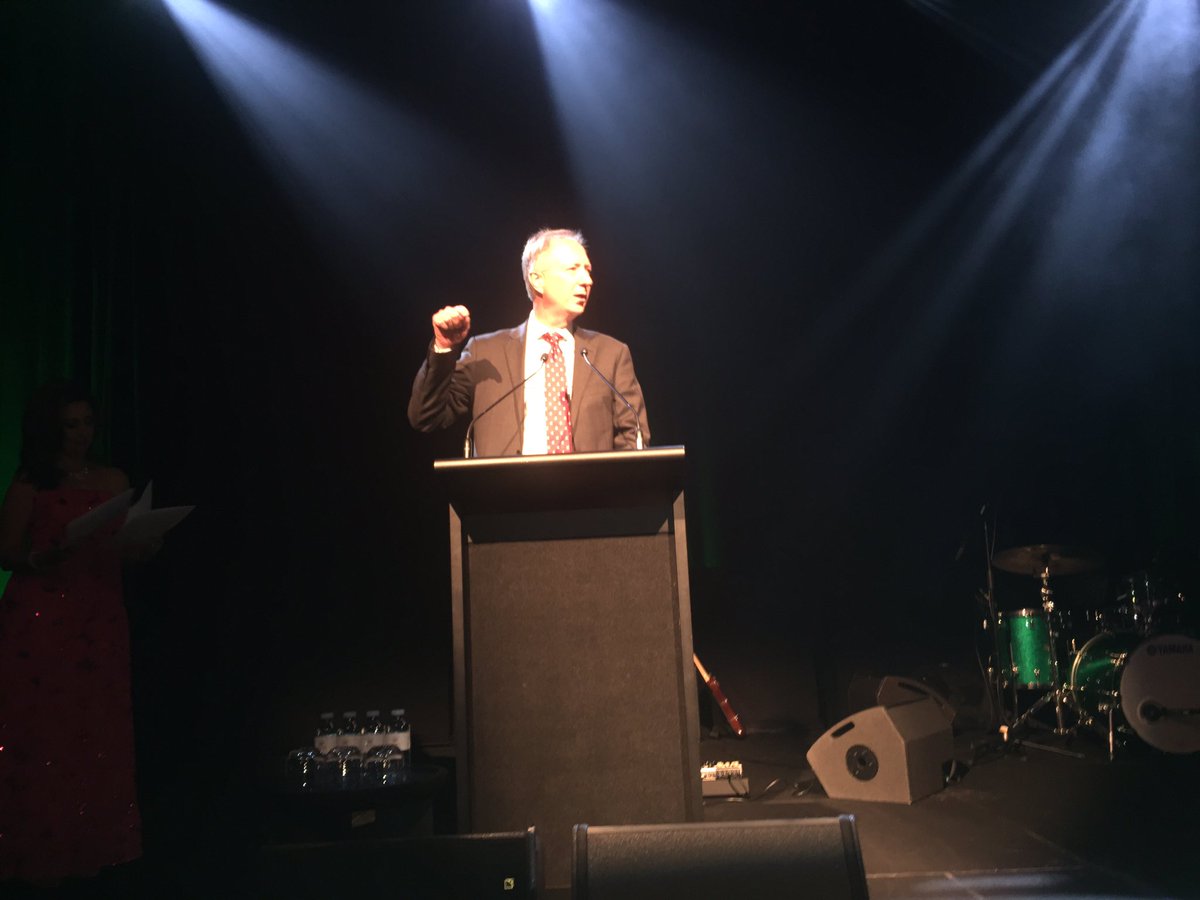 David Singleton accepts the Manufacturing Exports Award at the 2016 Western Australian Industry Export Awards. (Photo: Export Council of Australia)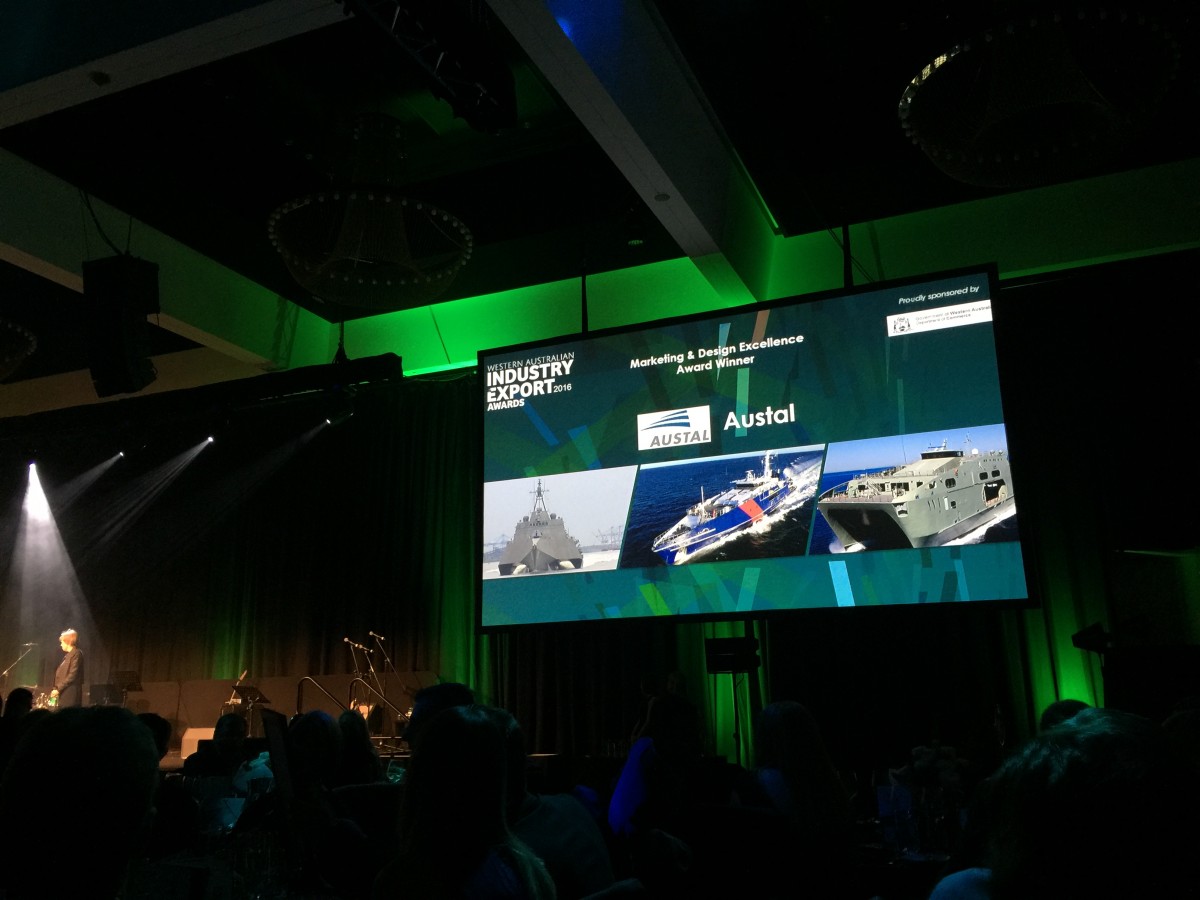 Austal wins the prestigious Marketing and Design Excellence Award at the 2016 Western Australian Industry Export Awards. (Photo: Austal)
-ENDS-
About Austal
Austal is a global defence prime contractor and a designer and manufacturer of defence and commercial ships. For more than 28 years Austal has been a leader in the design, construction and maintenance of revolutionary ships for governments, navies and ferry operators around the world. More than 260 vessels have been delivered in that time.
Ships
Defence vessels designed and built by Austal include multi-mission combatants, such as the Littoral Combat Ship (LCS) for the United States Navy and military high speed vessels for transport and humanitarian relief, such as the Expeditionary Fast Transport (EPF) ships for the U.S. Navy and High Speed Support Vessel (HSSV) for the Royal Navy of Oman. Austal also designs, constructs, integrates and maintains an extensive range of patrol and auxiliary vessels for government agencies globally, including the Cape Class Patrol Boat Program for Australian Border Force. Defence vessels are designed and constructed in Mobile, Alabama and in Henderson, Western Australia.
Austal has been at the forefront of the high speed ferry market since the early days of the industry. Our market leading designs of high performance aluminium vessels have long been at the heart of Austal's research and development. Today, commercial ship construction is centred on our shipyard in Balamban, Philippines.
Systems
Austal has expertise in integrating complex systems into its ships, including ride control, ship management, and communication, sensors and weapon systems.
Support
Austal provides a wide range of support services, including through life support, integrated logistics support, vessel sustainment and systems support. These services are delivered through our global support network in the USA, Australia, Asia, and the Middle East together with partner shipyards worldwide.
Further Information
| | |
| --- | --- |
| Contact: | Austal |
| Phone: | 61 8 9410 1111 |
| Fax: | 61 8 9410 2564 |
| Email: | media@austal.com |