You are here
Videos
Welcome to Austal's video library, showcasing various footage of Austal designed and constructed ships from around the world, delivered over the past 28 years.
To view a video, please select from the menu below. Videos are also available for viewing and downloading from Austal's Youtube Channel
Commercial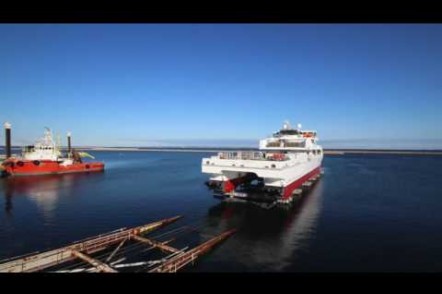 July 12, 2016
Hull 392 LAUNCH - TIMELAPSE & AERIAL FOOTAGE
May 10, 2016
Hull 392 TIMELAPSE CONSTRUCTION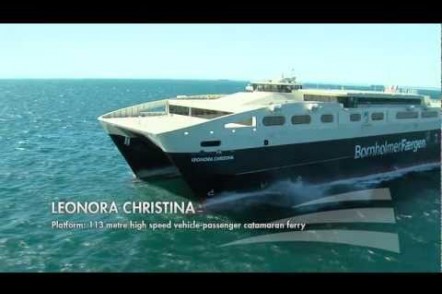 July 24, 2011
Leonora Christina
December 10, 2010
Austal Unveils Its Largest Ever Catamaran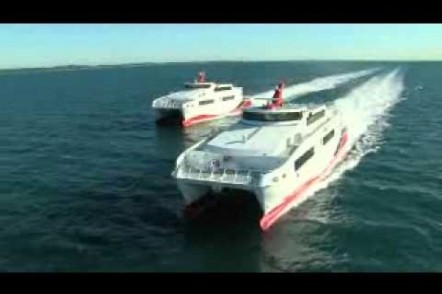 September 8, 2010
Trinidad and Tobago Water Taxis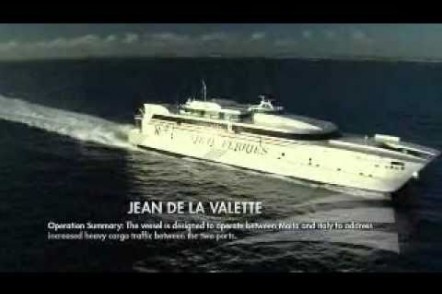 September 7, 2010
Virtu Ferries 107 metre catamaran "Jean de la Valette" during sea trials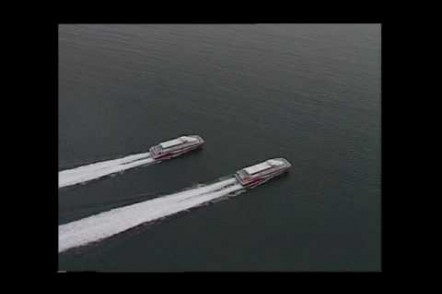 March 28, 2010
"Gold Express" & "Silver Express"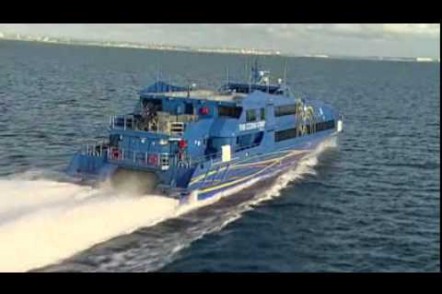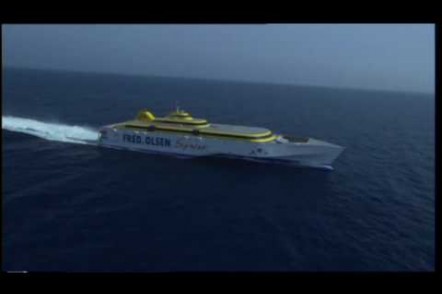 September 7, 2009
Benchijigua Express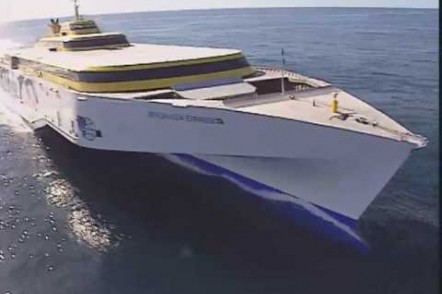 September 7, 2009
BENCHIJIGUA