You are here
Videos
Welcome to Austal's video library, showcasing various footage of Austal designed and constructed ships from around the world, delivered over the past 28 years.
To view a video, please select from the menu below. Videos are also available for viewing and downloading from Austal's Youtube Channel
Commercial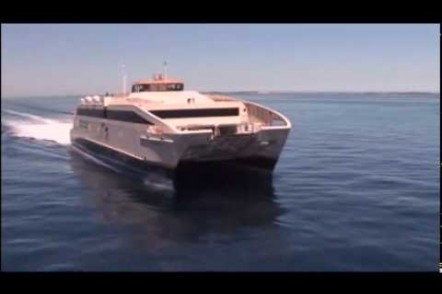 September 7, 2009
Austal 69m high speed vehicle ferry "Farasan"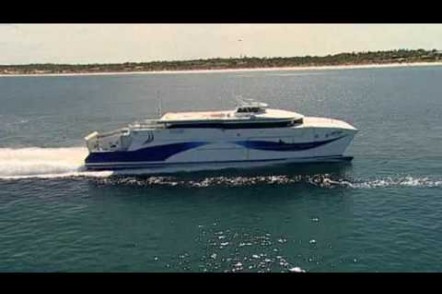 September 7, 2009
"Shinas" - Fastest diesel-powered catamaran ferry in the world
Corporate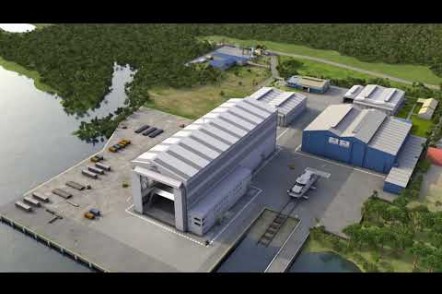 July 26, 2018
Austal Philippines 2018 Corporate Video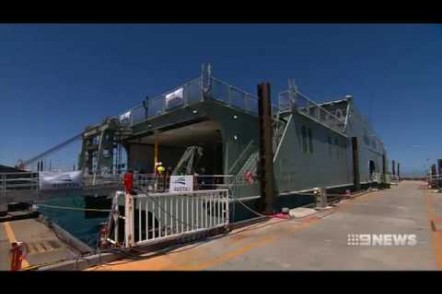 March 30, 2017
Austal - The Australian Shipbuilder adding 100 new Apprentices over 2017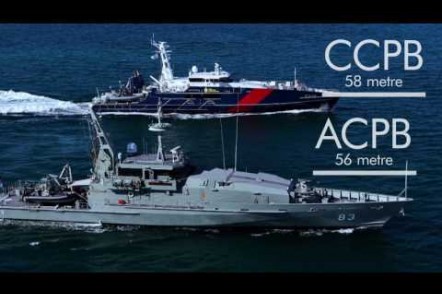 March 30, 2017
Austal - The Australian Shipbuilder - Corporate Video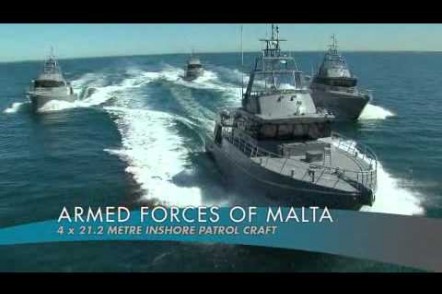 December 9, 2010
2010 Austal Corporate Video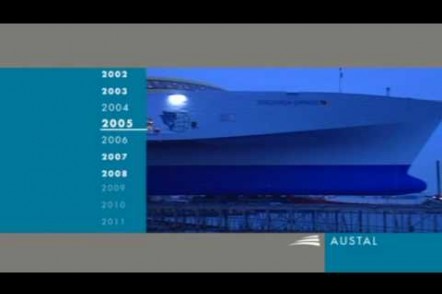 March 28, 2010
Austal product overview